DULLES REPTILE HOUSE
21100 Dulles Town Circle, Dulles VA 20166
Reptile Petting Zoo
closed Tuesdays & Wednesdays
entrance is blocked during private events.
To check our schedule
go to
"plan your visit"
Black Friday and christmas are coming!!!
order your gift cards now.
                      scroll down underground to learn more
Join Us on an Epic Adventure Around the World!
We offer a hands-on, interactive reptile show that's entertaining and educational for all ages – don't worry about hosting the fun at your house as we do it at Dulles Town Center!
Together, we'll journey around the globe, meeting some of the world's most exotic creatures along the way.
During our interactive show, we use maps to guide us on our tour. During our tour you will be surrounded by the most friendly and amazing creatures. During the presentation, we'll introduce you to each reptile and share fun facts along the way.
The hands-on experience is what makes our reptile encounter truly unique. All of your guests will have the opportunity to safely pet and hold the animals.

Do you just want to enjoy an exhibit full of amazing reptiles?  Then come on by our store.  We offer daily passes where petting is included!  Check out Plan Your Visit for more information.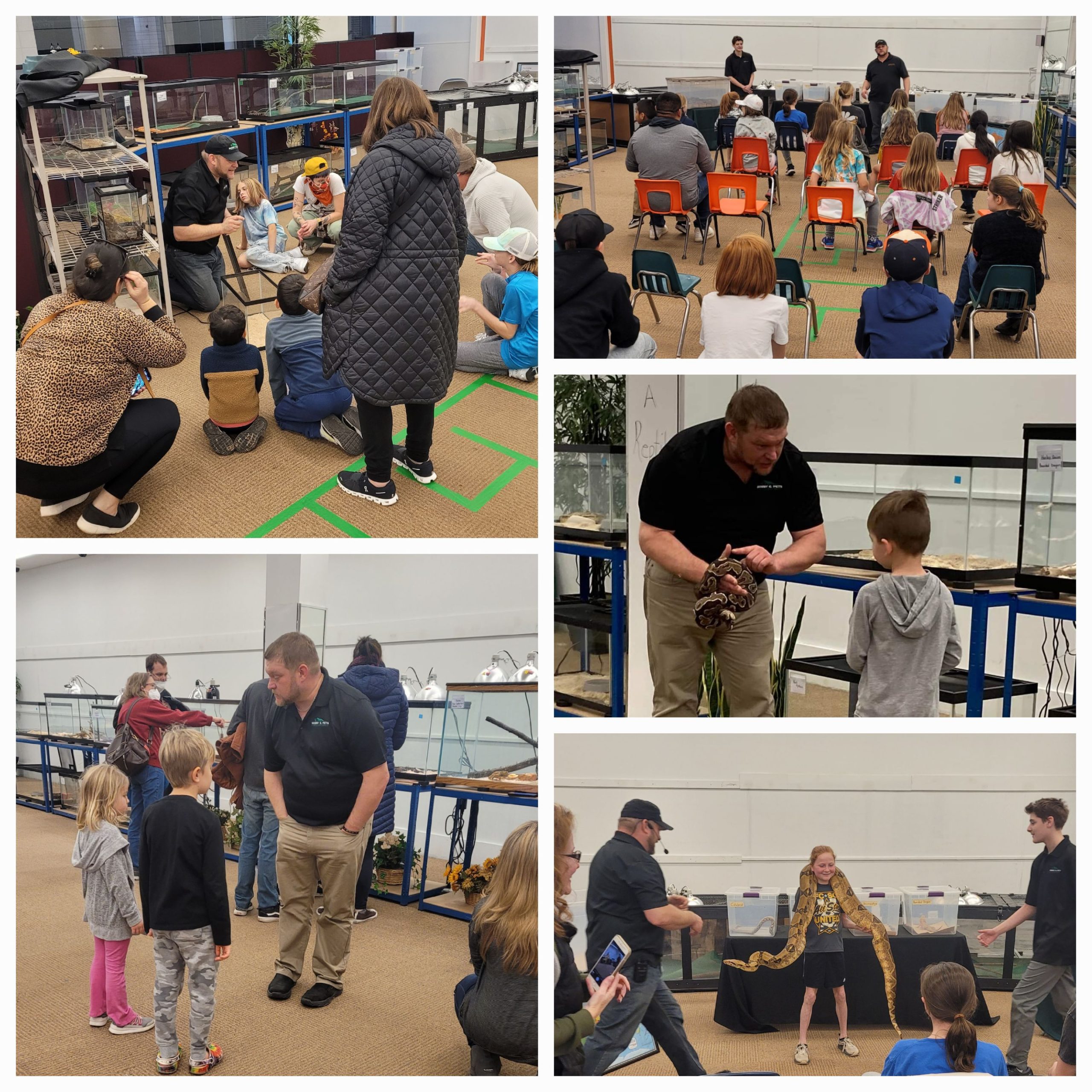 At Bobby G. Pets we offer pet ball pythons of different color mutations.  We are mostly known for our Piebalds.
Currently, we have available (5) Ball Pythons. They are all eating frozen/thawed.
     –(1) Female Normal Het Pied Ball Pythons $90
     -(1) Male Mojave Juvenile Ball Python $200
     -(1) Female Fire Juvenile Ball Python $200
     -(1) Male Normal Ball Python $50
If you are interested, please come see us at the Dulles Town Center Mall to see all available snakes looking for their forever home.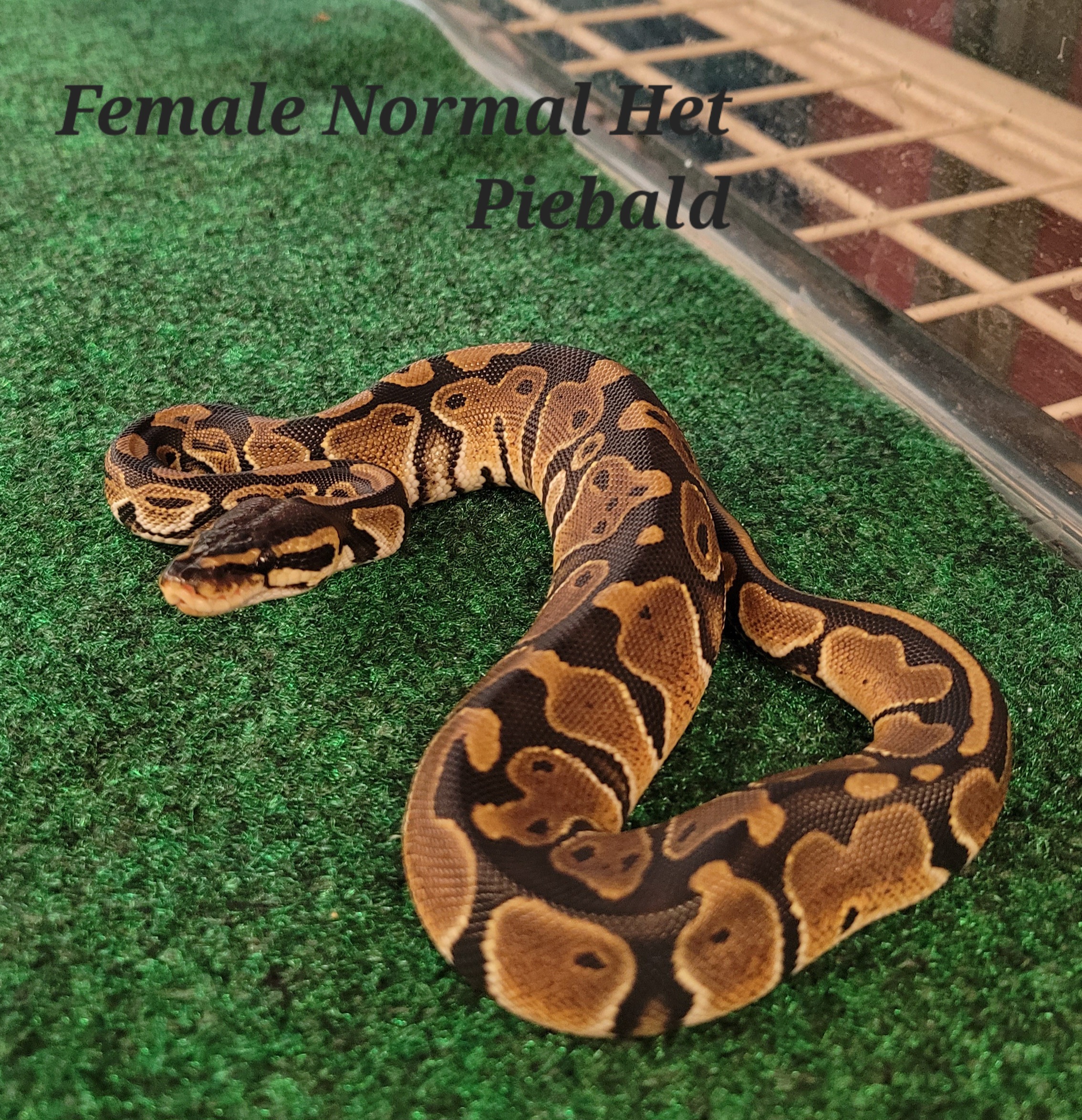 if you made it this far and like what you see
check out our plan your visit for more info!
At Bobby G. Pets, we make memories that last a lifetime! In fact, past clients often tell us our shows are an experience they never forget!
We're open for business! Check out our packages!